Your special event is always cared for
Nestled amongst the pines, mountains, streams, and wildflowers of a stunning canyon, Millcreek Inn has been serving brides, grooms and private parties as a Utah wedding and event venue since 1999. We are just minutes from downtown Salt Lake City, located three miles up Millcreek Canyon. Our outdoor wedding and event venue is surrounded by majestic mountains, cliffs, and gardens. Indoors, our banquet halls are illuminated by blazing fireplaces, rustic wood and brick décor, and our famous romantic ambiance. We specialize in destination weddings and private events.


Wedding Ceremonies and Receptions
Your wedding day is likely the most important and memorable day of your life. We recognize the importance of sharing this day exclusively with family and friends, not with people you don't know. Therefore, when you book our facility, it's yours and yours alone. Whether your guest total is dozens or hundreds, our wedding grounds are reserved exclusively for your event with family and friends. Exclusivity is the quintessential element for this most important and memorable occasion. Your satisfaction is our ultimate goal. Your privacy is our first priority. Can you envision your perfect wedding? Take a look at our wedding photos to see what we can offer you on your special day.
Private Parties and Corporate Holiday Events
Businesses, organizations, families, and friends have been sharing their most intimate memories with us since 1999. Our facility can serve as a private party venue for a wide range of events. We can accommodate all types of business functions, including holiday parties, sales training, educational seminars, trade show dinners, convention events and non-profit fundraisers.
Our food, service, and atmosphere will delight you and your guests. It is our sincere hope that you will share all of your family events and business functions with Millcreek Inn. To get a better idea of what your private party could look like, take a look at our private party photos.


Delight your family and friends with exquisite food and beverage service. Our talented Chef delivers his culinary flare, while our service staff pampers your guests. Our dining service is known for its fresh ingredients, unique combinations, lavish presentations and service with sophistication. Not only will you get to choose what type of food you'd like, you'll get to choose the style of service you'd like for your guests. Just a few of the choices we offer are banquet dinners, wedding reception appetizers, themed menus for weddings, slider buffet menus and wedding dessert bars. Take a look at our wedding food photos. Our Chef and his staff ensure exquisite cuisine in all areas: Preparation, Service, Artistry, Taste.
A wedding at Millcreek Inn is unlike any other.
For more than twenty years, brides, grooms, families, and friends have shared their most intimate memories with Millcreek Inn.
Our Utah wedding venue will delight you and your guests on your special day.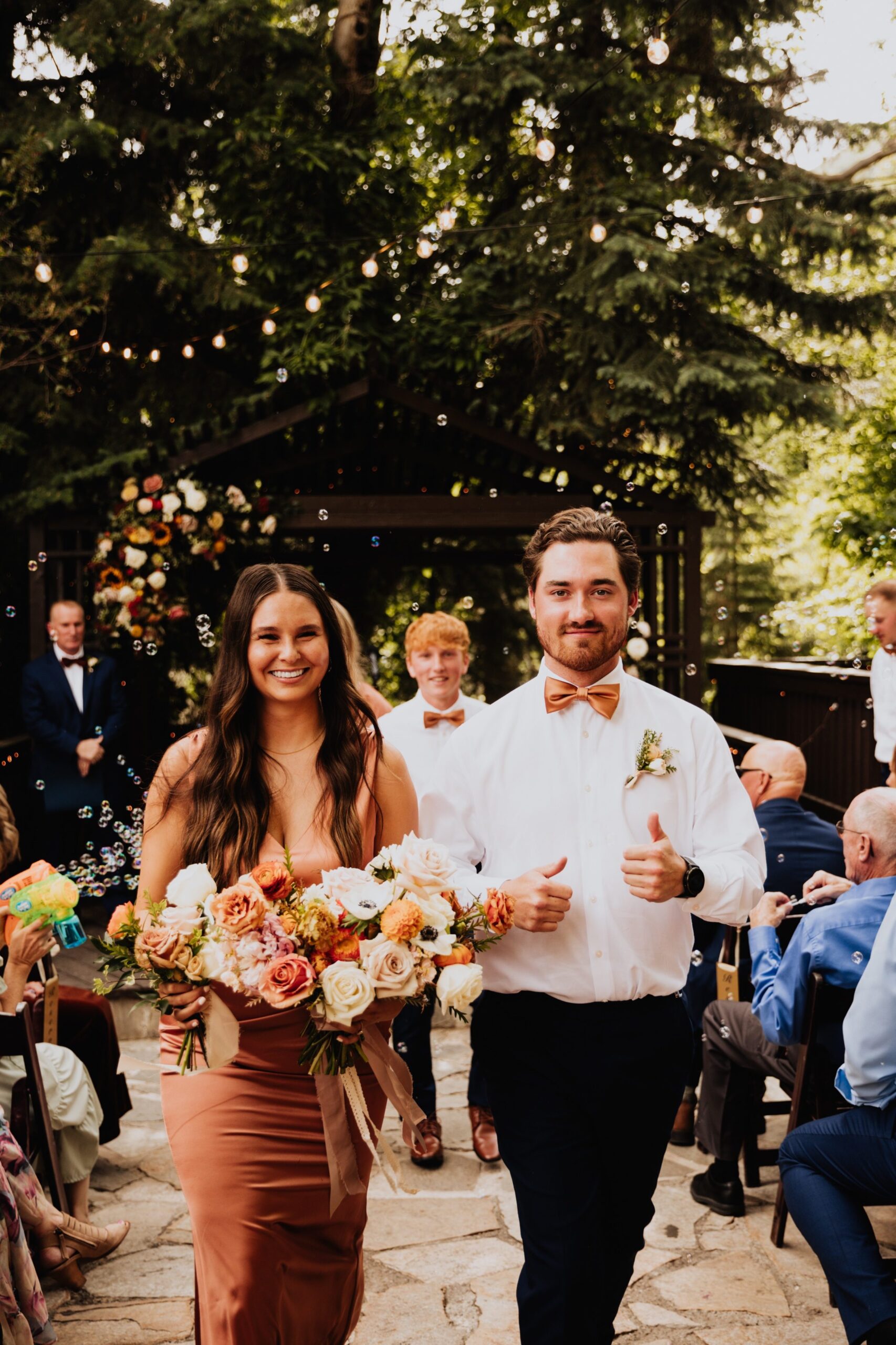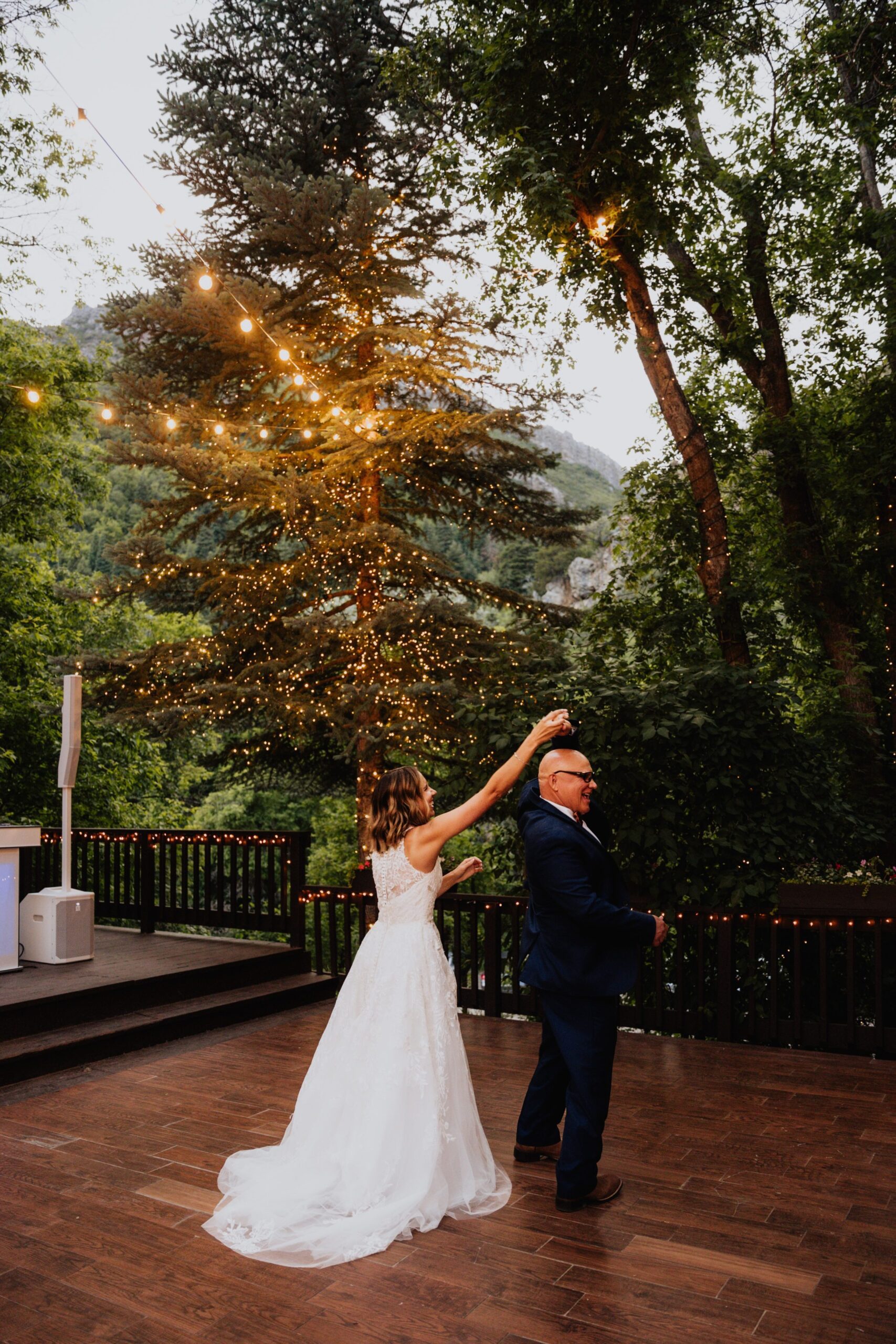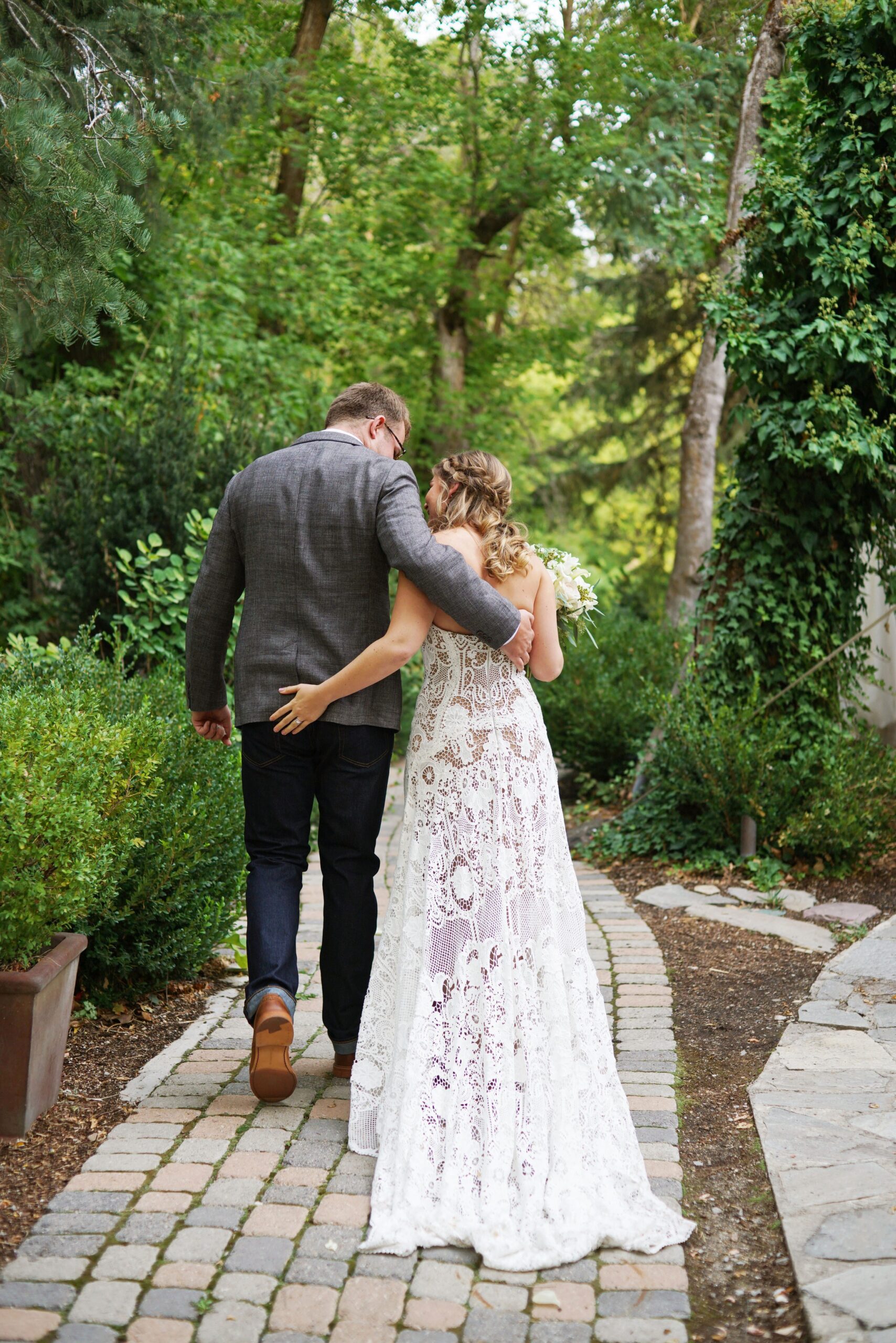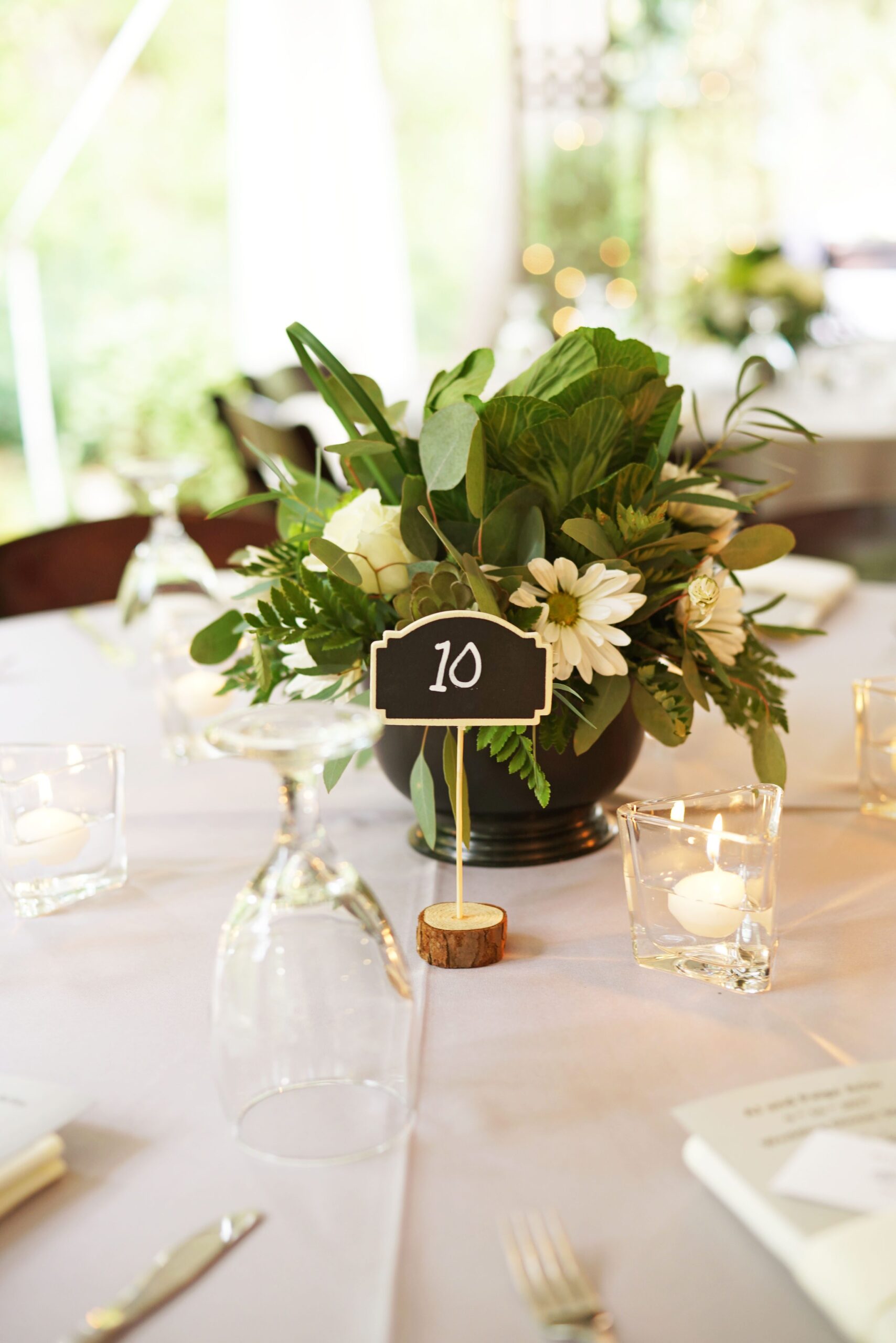 Client Reviews and Experience
We have some exciting news!
The Wedding Spot Awards were announced, and Millcreek Inn has been named
Best in Utah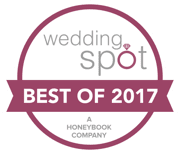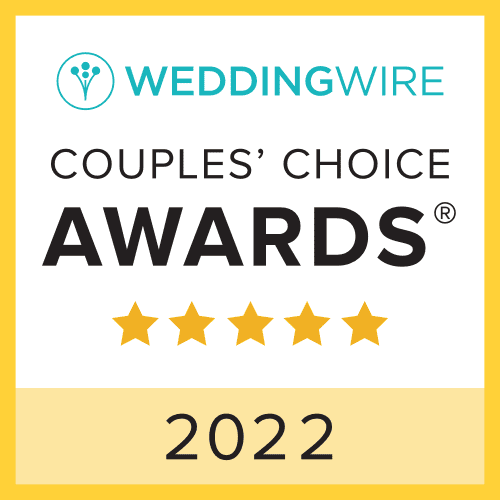 Absolute Dream
"I had my wedding at the Millcreek Inn and it was my absolute dream. As someone who stresses about every little detail, having the professional staff at the Millcreek to assist me in the planning of my perfect day was irreplaceable. The food was exquisite, the atmosphere is to die for, and the event ran smoothly and without trouble. The in house florist made beautiful centerpieces, and the event coordinator ensured that the event went off without a hitch so I could relax and actually enjoy myself!"
– Hanna Lukes
Wonderful
"Absolutely beautiful venue. Wonderful staff."
– Joshua Bergman
It's absolutely beautiful in every way!
"Ahhh I don't even know where to begin! This is the one and only venue that we looked at!! The minute we stepped in, we knew it was the spot we were going to say I do. It's absolutely beautiful in every way! Kenna is a freakin rock star at her job and made the whole experience an unforgettable one! If you don't get married here and aren't working with her, YOU ARE MISSING OUT!! ☺️ Thank you ALL for everything you did for Emily and myself. It was the most perfect day thanks to Millcreek inn!"
– Kylee Goodwin
Highly recommended for any event!
"I would highly recommend them for any event. My wedding went so smoothly because all the staff here are awesome. The chef easily accommodated my dietary restrictions and made incredible food. And Kenna, specifically, was the most responsive, kind, and on top of things coordinator. Couldn't have done it without them"
– Patti Bernabe

The Past, Present, and Future of Millcreek Inn
Our utopian wedding venue began as a private residence; built in the 1950's. Today we are known as one of the premier private event facilities in Salt Lake City. Though a historic facility, we offer the latest in technological updates: wireless internet, projection systems, state-of-the-art audio equipment, and a plethora of other services. We offer private, exclusive facilities for group events. We tailor our venue and our services to each and every one of our client's requests and desires.
Millcreek Inn is a private party location and wedding venue in Salt Lake City, UT for those who appreciate reputation, value, atmosphere, and service. Whether you require the simple and intimate, or the extravagant and grand, we approach our task with professionalism and knowledge of excellence. Your satisfaction is our ultimate goal. Let us show you what a romantic wedding venue looks like through our venue photos.
We pride ourselves on the quality of our event planning and hosting services. Having been recognized locally and nationally, we approach our work with the greatest confidence and training. Let us provide you with the excellence, elegance, and professionalism necessary for your perfect celebration.
Whether you're planning your wedding ceremony and reception, or a private event, we'll address your every need. Your own personalized wedding package will be prepared with ease and simplicity. Our wedding reception packages eliminate last-minute surprise expenses and disappointments.
Contact ​or Check Availability
We encourage you to schedule a tour, visit our facility and consult with our experienced staff. Contact us to check availability and plan your ​wedding or private event with us​. We look forward to hosting your next event.