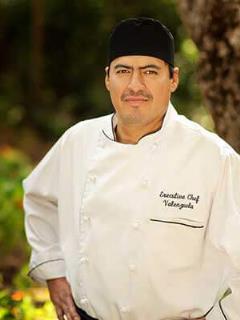 Jesus "Paco" Valenzuela
Executive Chef / Operations Manager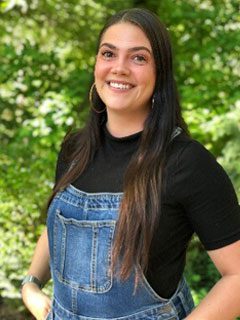 Keijah Imboden
Sr Event and Service Coordinator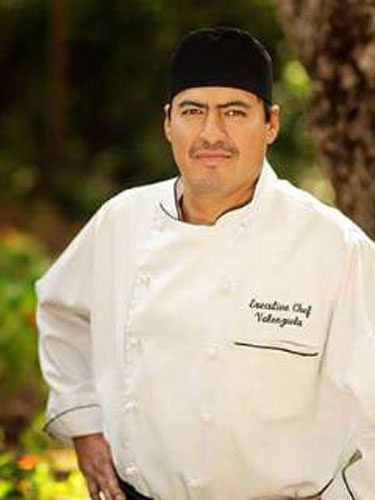 Jesus "Paco" Valenzuela
Executive Chef / Operations Manager
A student of the Culinary Institute of the Arts in New York City, ​Valenzuela is well recognized for his inventive use of ingredients, presentation, and flavor. Chef Valenzuela combines fresh ingredients with modern, traditional and ethnic flare. He will customize your function to embody your culinary desires.
His deep appreciation for continental cuisine was developed at a young age. He was born in Guadalajara Jalisco Mexico, grew up in California and the Salt Lake City area, where he was exposed to a variety of food that would fuel his lifelong passion for cooking. Working and studying the nuances of both French and Classic American cuisine, he began his culinary career at the age of 19. Cooking in some of the best restaurants is the USA with great chefs. From the well-known restaurant, Stein Erickson Lodge located at the peak of Deer Valley in Salt Lake City to Pelham Country Club located in New York City, for the past 20 plus years, Chef Valenzuela has continued to refine his craft. His work is central to every meal he produces. His passion for cooking gives everything that extra ounce of deliciousness. When he is not cooking at work, you will find him cooking with his young daughters and wife. He also enjoys bicycling, hiking, and fishing.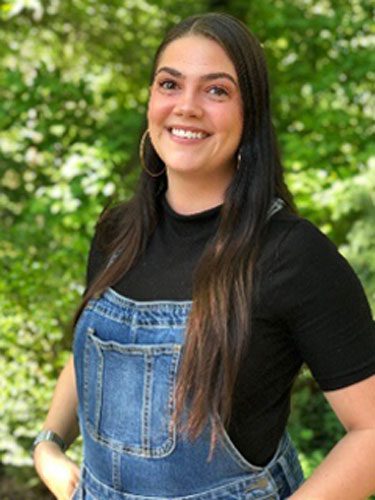 Keijah Imboden
Event and Service Coordinator
Keijah Imboden has been working in the service industry for 10+ years and became involved with private events 6 years ago. She found that she had a knack for event planning and wanted to keep moving forward in the industry. Keijah started at Millcreek Inn in June of 2020 as a server/bartender and quickly excelled. Her love of serving combined with her talent for planning made her the perfect fit for a Coordinator here at Millcreek Inn.
When Keijah is not coordinating picture perfect events she can be found spending time with her pets, working in her garden, or watching a good crime documentary.